Destination weddings are the perfect option for couples looking for less stressful and/or less expensive options for their special day. Let us help you figure out if this would be a good fit for you and plan your perfect destination and memorable big day!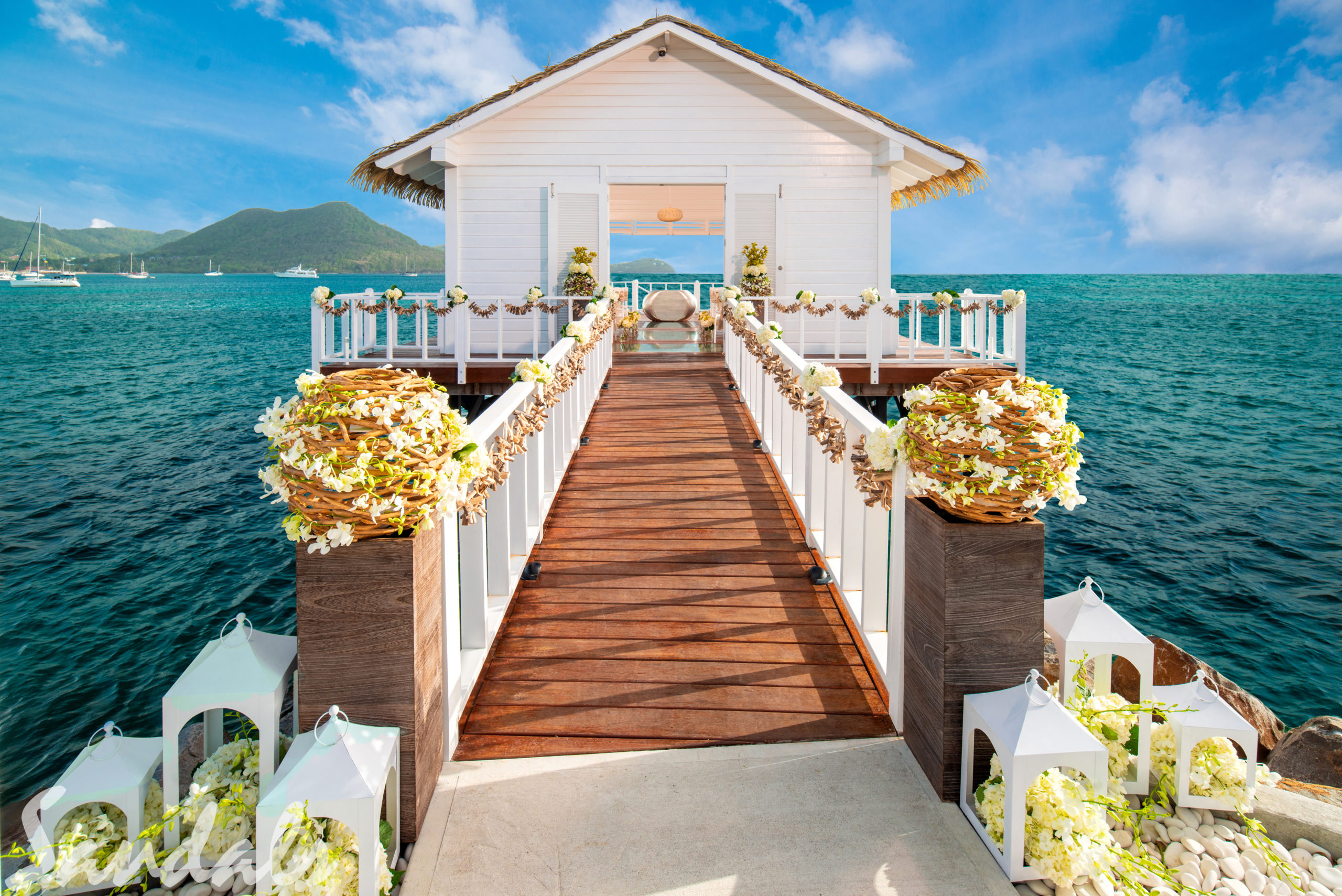 Honeymoons & Romantic Getaways
We love planning honeymoons and romantic getaways for couples! It is so rewarding for our agents to be involved in this special time in our clients' lives.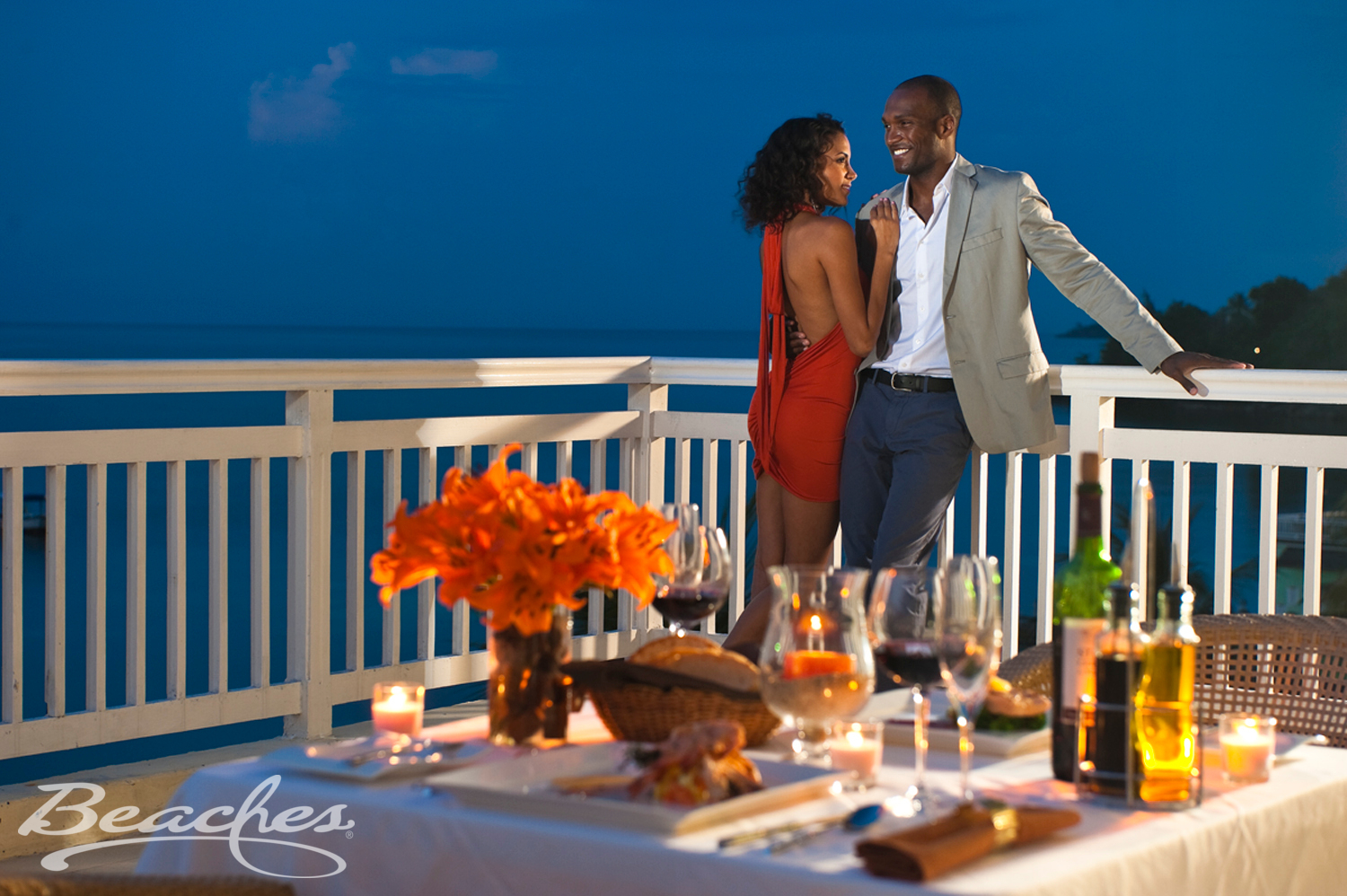 You work hard all year long for vacation with your family. Let us help you make it the best it can be. From fabulous all-inclusive resorts all over the world to adventurous treks around Europe to that perfect childhood Disney vacation, we have you covered.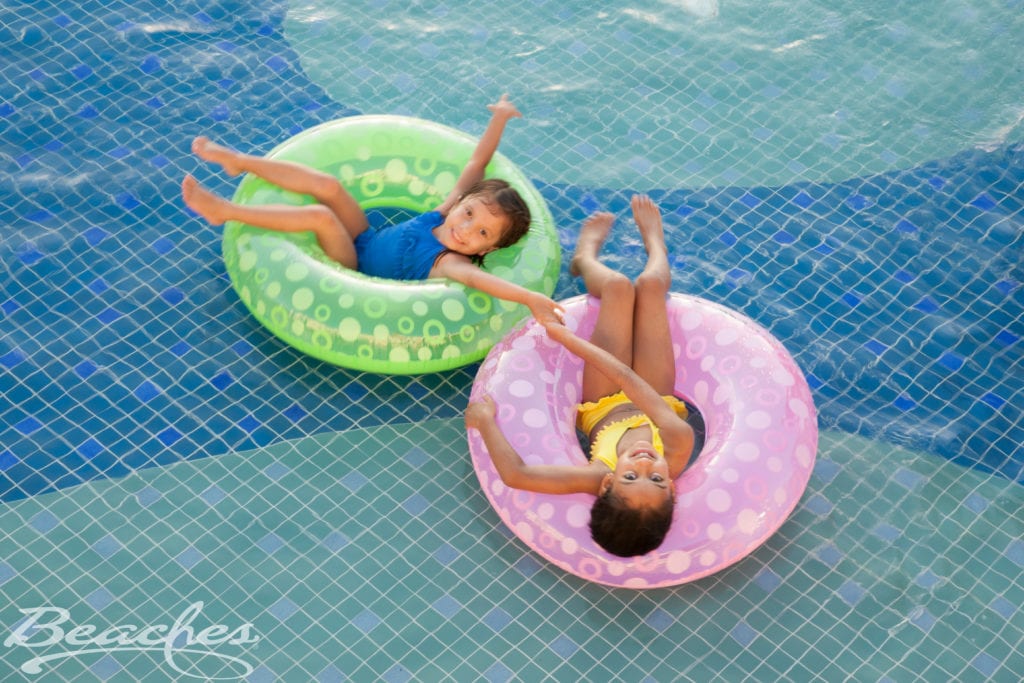 Ready for a week(end) away with the girls? Pack your bag and let us take care of the rest! Reconnect and relax with your friends without worrying about the details!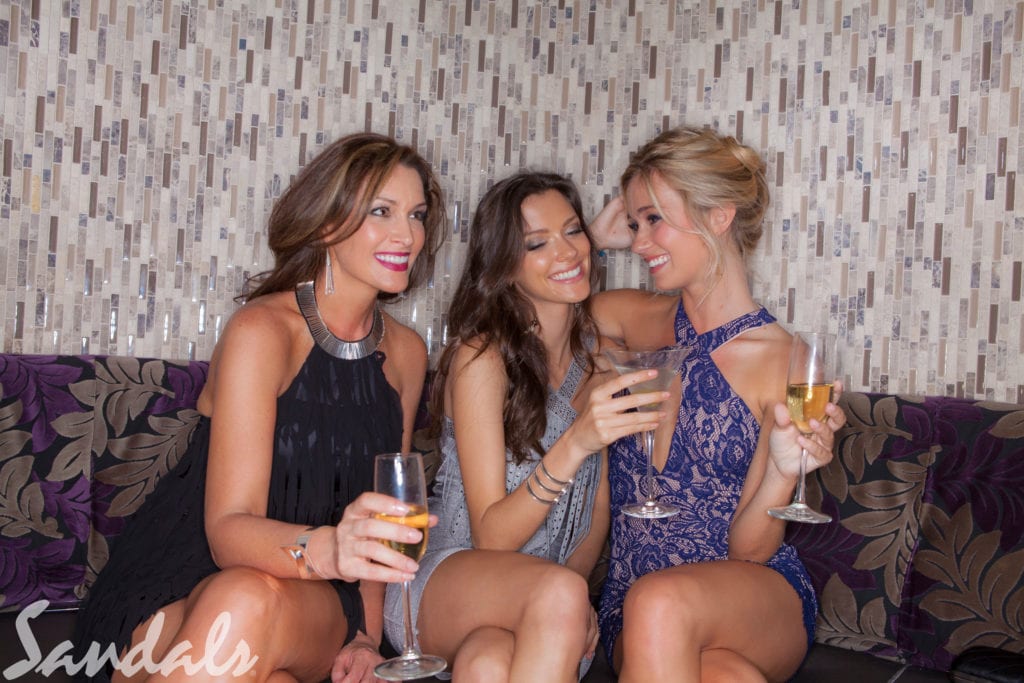 With fun for ages from 0-99, it's not hard to see why Disney properties are some of the most popular destinations in the world! Don't be overwhelmed by all of the magical choices and amenities – let us do the heavy lifting so you can enjoy memories to last a lifetime!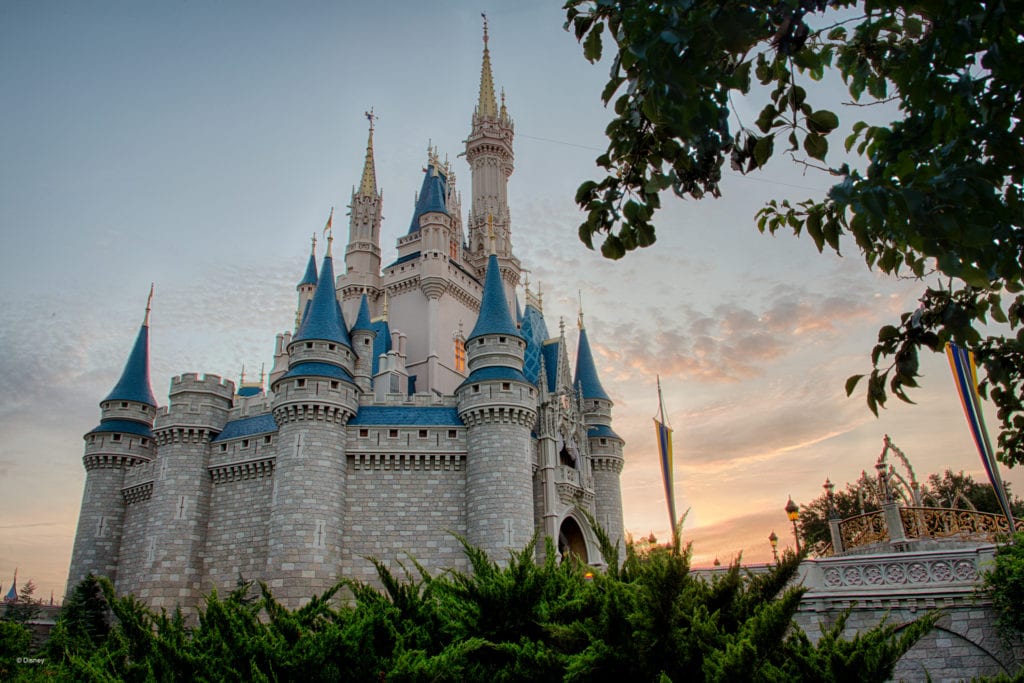 In our opinion, there is never a bad time to choose an all-inclusive destination! Resorts offer adults-only and family-friendly resorts where everything, from food, to drink, to transportation to and from the airport, onsite entertainment, and luxury accomodations is included!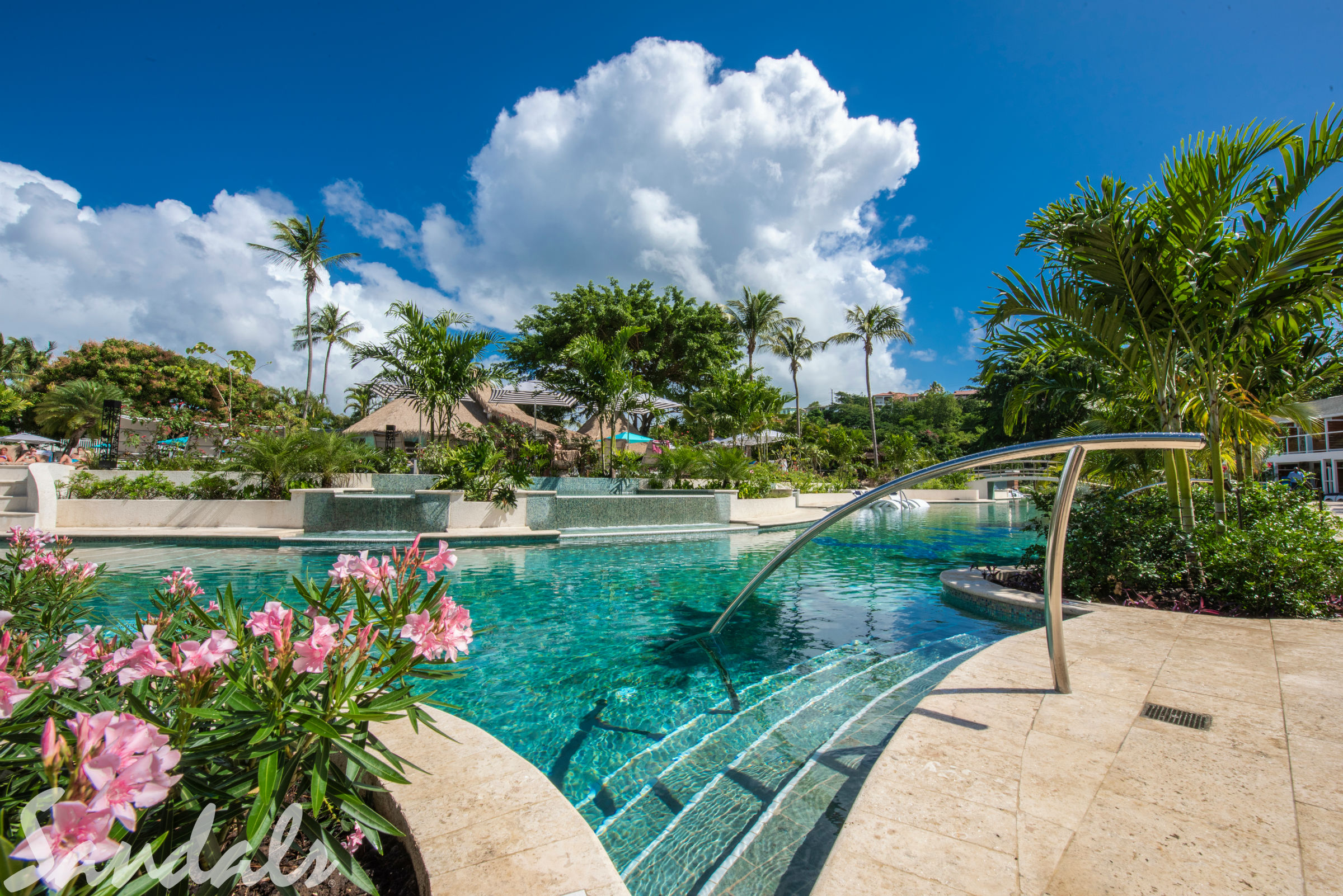 My fiancé and I traveled to our first all-inclusive resort based on the expertise of Anita's Travel, so we knew that for our destination wedding we had to let Anita and her staff "work their magic". They not only helped us choose the perfect resort, but also gave advice/insight on destination wedding planning. All 25 of our guests were able to book the exact flights and room accommodations individually to make the trip the best for them. This made our wedding planning much easier. EVERYONE loved the resort and everything about the trip, including myself as the bride, and enjoying my wedding day was the main reason we chose a destination! We love to travel and recommend Anita's Travel services to all of our friends and family!!
Looking for something else? Contact us to plan the perfect trip.